We're excited you're interested in becoming part of the BB nanny family!
The first step is our application. We use this as a starting point before we set up an initial call to get to know you. Take a peek at our requirements below before you apply just in case something doesn't add up.

We'll give you a call after we review your application to chat and learn a bit more about what you're looking for in a placement agency, requirements, and anything else you want to share. We'll do our background checks here too.

Once we find a family that's looking for what you offer, we're excited to share your resume and information with them. If it's a perfect match we let them take it from there, and are so glad you're part of the family. We're always here for resources, any help you may need, and ongoing support.
Our nannies love working for us!
I have nothing but great things to say! I was looking for a family to nanny for and they reached out and helped me get hired by the family. The process was great and super easy. Katelyn was who helped me and she was FANTASTIC! She was super helpful and so nice during the whole process. She made sure everything was communicated and was very quick to respond if I had a question. I would definitely recommend! 🙂
Must Have A Valid Drivers License And Transportation

Legally Permitted To Work In The US

Ability To Pass A Background Check (Including Social Security Verification, Criminal Records, Sex Offender/Global Watchlist, Education Verification)

Are At Least 21 Years Of Age

Proficient In The English Language

Have Current CPR And First-Aid Certification (Before First Day Of Employment)

Able To Provide References For Previous Childcare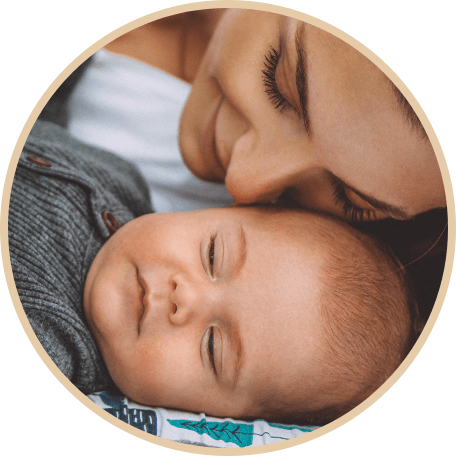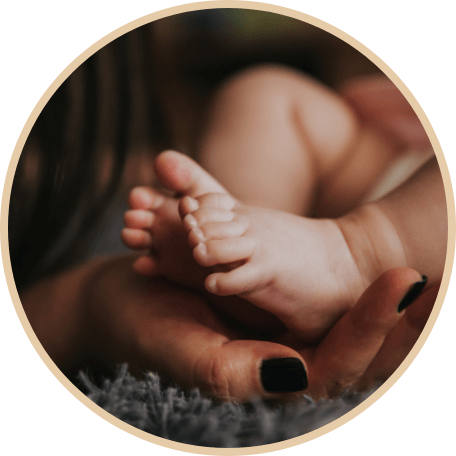 not requirements, but would be nice
Bachelor's Degree

Valid Passport

5+ Recent Years Of Childcare

Fluent In A Second Language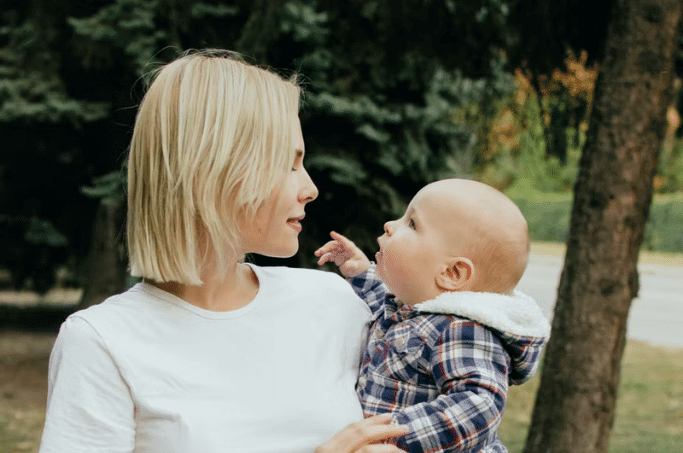 CURRENT AUSTIN NANNY POSITIONS
Thanks so much for your interest in becoming a caregiver for The Bundled Baby. Once we review your application we'll give you a call to ask a few more questions.