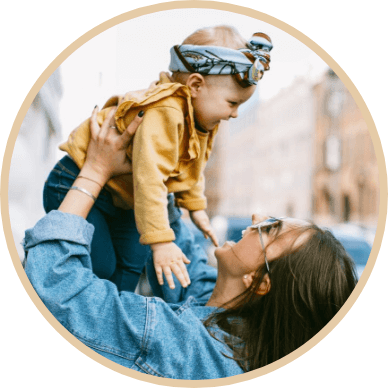 Generally 40hrs/week or more and primarily is offered benefits such as PTO, sick days, and health insurance. Full-Time nannies are usually contracted for a minimum of a year.
The Bundled Baby's fee percentage for full-time is 15% of offered annual gross salary.
Generally average between 15-30 hours per week.
A consistent individual with a set schedule (although often flexible) who is committed to a family long-term.
The Bundled Baby's fee percentage for part-time is 12% of offered annual gross salary.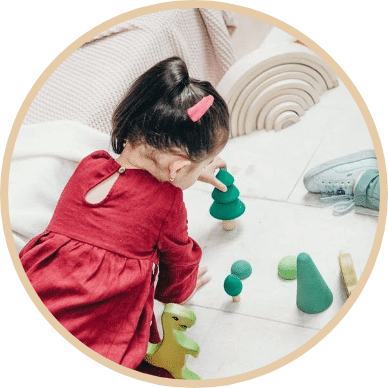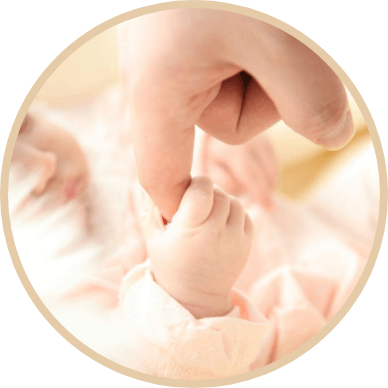 Newborn care specialists are certified professionals who have trained and tested in the area of infants and their care. NCS usually start the day baby comes home from hospital and help famlies establish feedings, routine, and healthy sleep habits. NCS are generally only contracted for 3-5 months before moving on to their next placement.
There is a non refundable retainer fee due upon submission of family application. This is a retainer and deducted from the overall placement cost when a candidate has been hired.
get started with us today!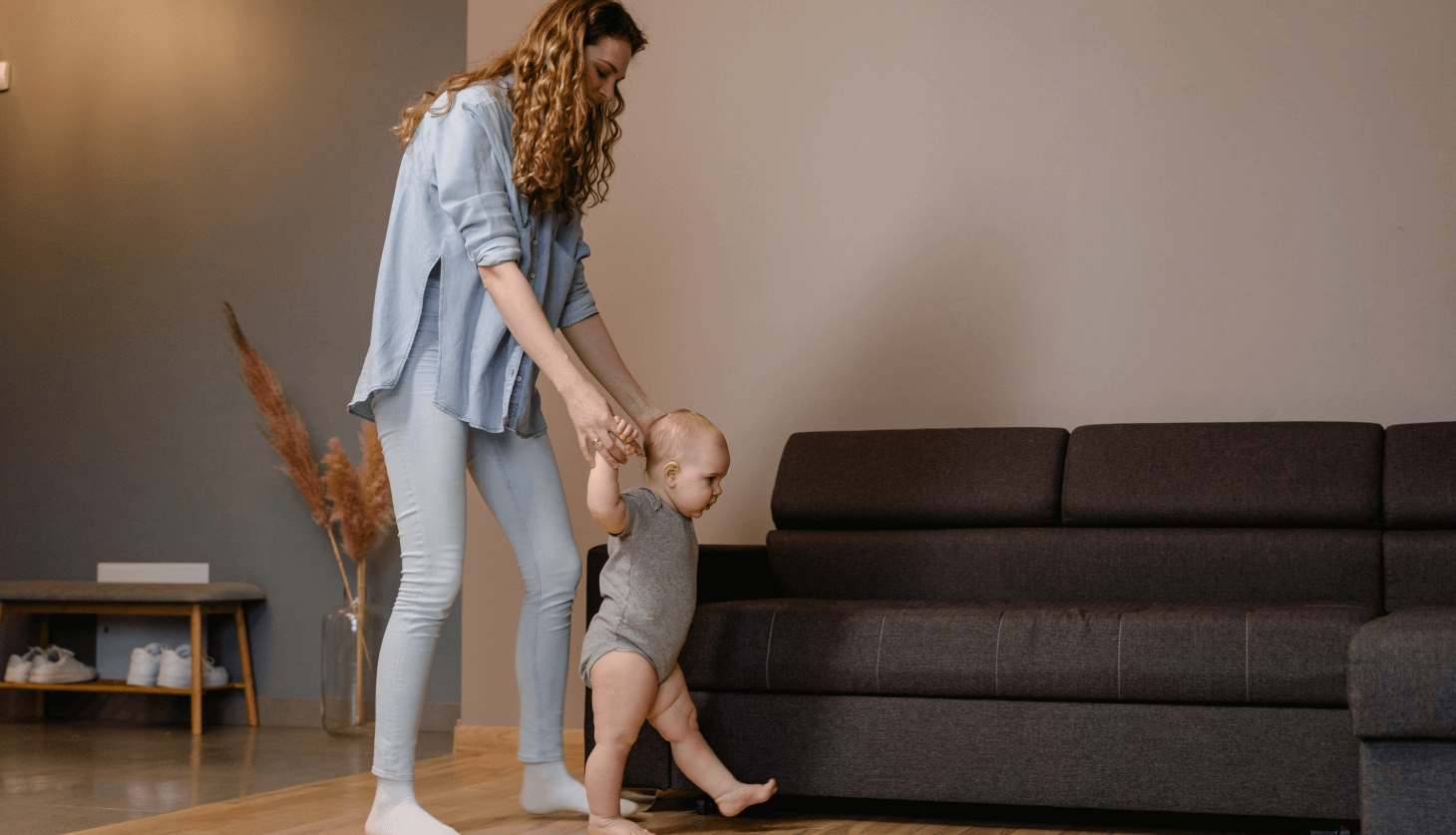 First, fill out this application. We can't wait to get to know you and your family! If you have pricing inquiries feel free to contact us.
After reviewing your application, we will present you nanny profiles and resumes that fit your needs. Don't worry, we've already interviewed and screened these nannies. You're getting the best that work for you.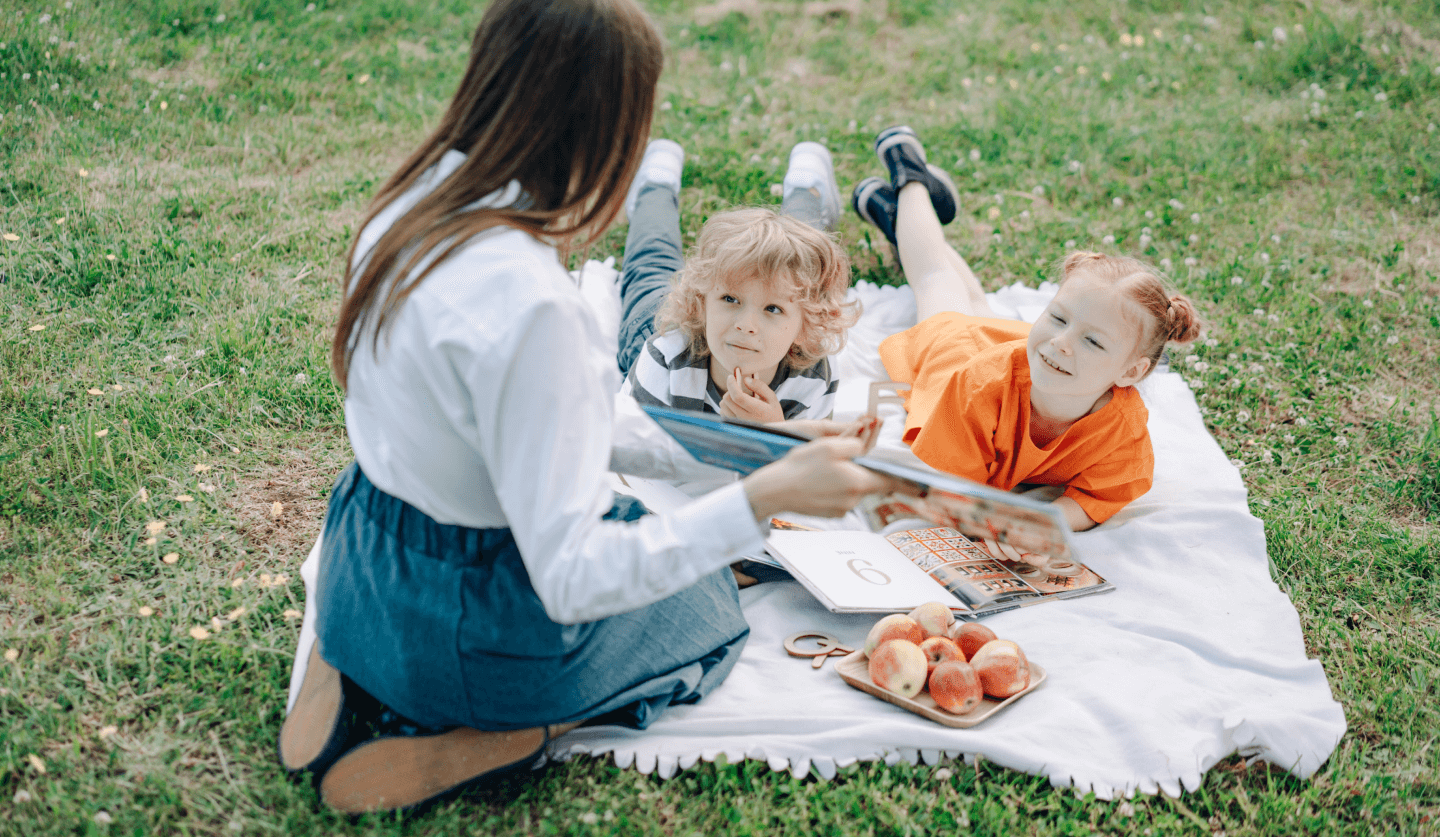 Yay, you've found your nanny! We will assist you in the hiring process, including family work agreement, salary suggestions, and creating and sending an offer letter.